Malcolm Crowe's Home Page
This page is not intended to be interesting.
My blog "Reboot Research".
An amateur translation of Heraclitus.
Some thought on Academe, with some new translations of bits of Plato and Aristotle.
My Father-in-law Cecil Erskine (1912-2006) wrote "To 90 and Beyond: Reflections of an anatomist".
Some bible study
Me (May 1985). Susan and Eleanor starting school (Sept 2001) , and with glasses (April 2004)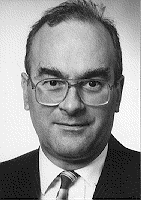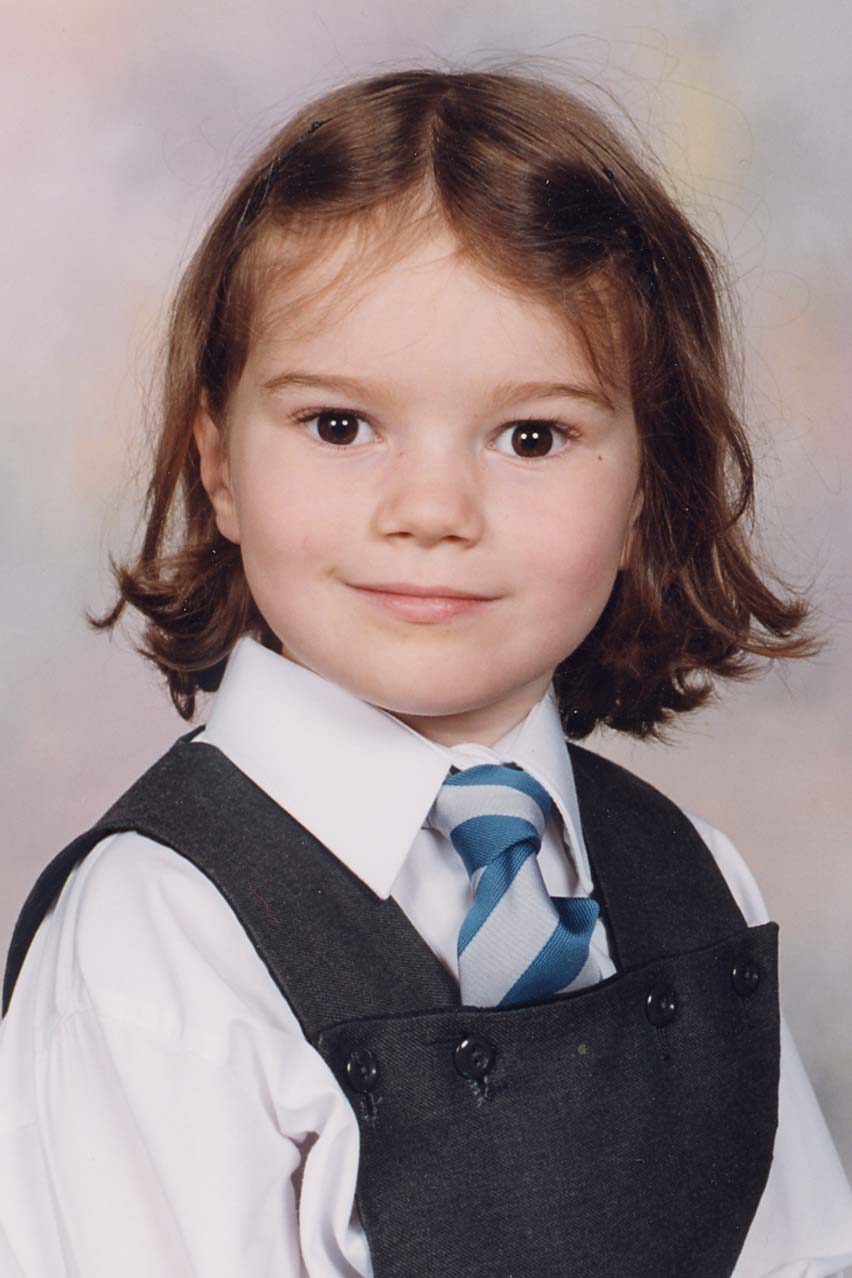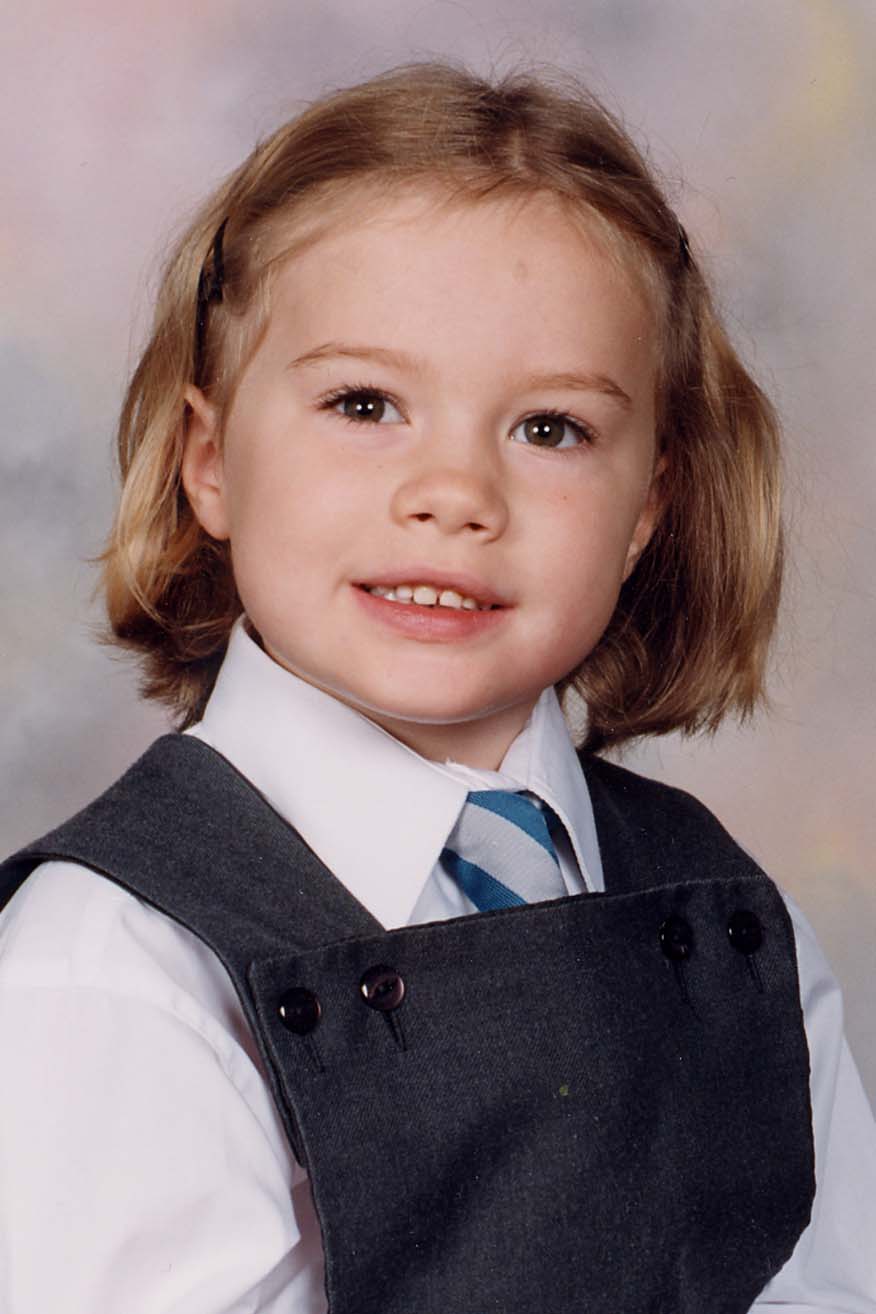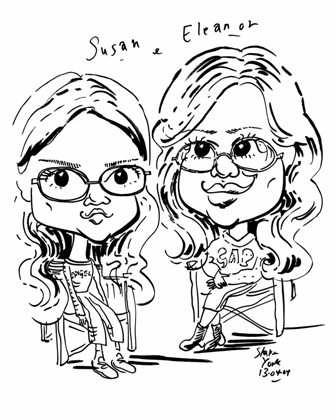 Some other family pictures. Children with grandparents, August 1999. Some photos from my childhood.
m-crowe, 2012.